---
---
Welcome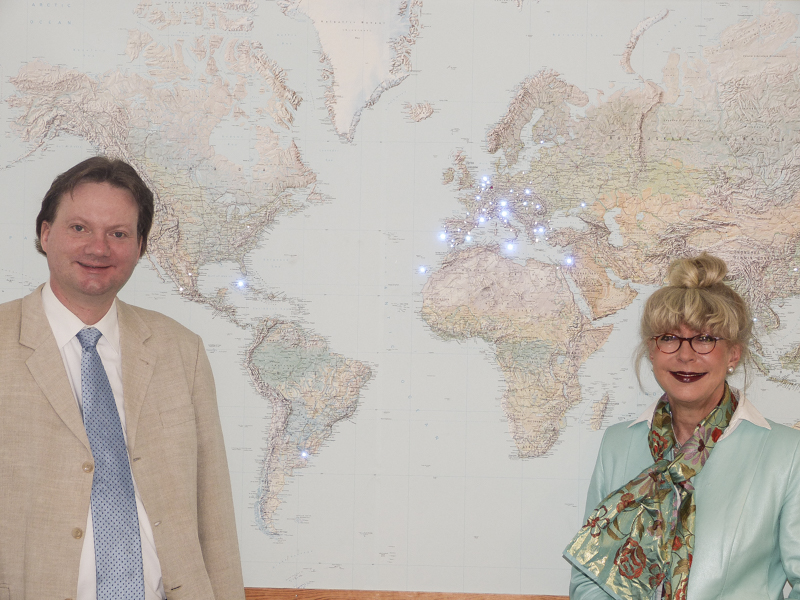 Dr. Gun­nar Schlie und Arnhild Kanthack
In 2010, Germany as a whole already lacked more than 17,000 full time doctors. Accord­ing to a study by Pricewaterhouse­Coopers (p. 10) this deficit will grow to 56,000 by 2020 and will reach 165,000 by 2030. KK&S would like to counteract this trend by recruiting doctors from oth­er countries to work in regions where there is a need. The agency fee depends on the individual effort. The first consultation is free.
---
References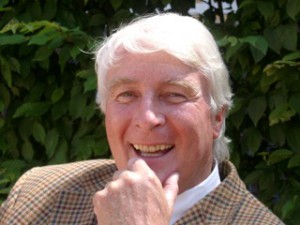 Univ.-Prof. Dr. med. Volker Diehl
During my term as Director of Clinic I for Internal Medicine at the University of Cologne, from 1987 to 2002, Mrs Kanthack acted as my Personal Advisor and Organiser for four years.
During that time I learned to value her as an extremely competent, prudent, reliable, creative and loyal member of staff. In her subsequent work as director of the Centre for International Relations, she established a wide range of European and worldwide co-operations and contacts and promoted the international network of the Medical Faculty of the University of Cologne for the long term.
Her experience and skills will certainly be appropriate for her new field of work, which also seems to me of social significance. I wish her good luck and much success in this regard.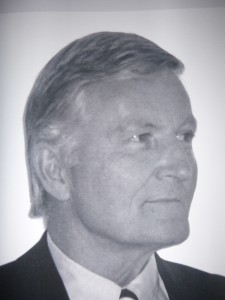 Univ.-Prof. Dr. med. Conrad A. Baldamus
I have known Mrs Kanthack since my term as Director of Medical Clinic IV for Internal Medicine at the University of Cologne, i.e. in the period from 1992 to 2006. She was the right-hand woman for my colleague Volker Diehl in Clinic I for Internal Medicine before she shifted to the Dean's Office in 1995.
During my term as Dean (1995 – 1997) and after that as Associate Dean, I came to know her more specifically for her work for international student exchange. In that role she was notable for her wealth of knowledge and ideas as well as for her empathy with newly arrived students, whom she helped selflessly as they took their first steps in the new country and new university.
For the Dean's Office she was an especially important assistant, who succeeded year by year in finding the right exchange university for each individual among the growing numbers of students. While doing so, she showed an admirable confidence in finding the simplest way to remove or go around bureaucratic obstacles. Naturally, her cheerful and friendly manner helped her in the process. But she was also open to issues of economic efficiency at the Dean's Office. She knew how to manage her budget wisely and she put forward her requests in a focused and self-confident manner.
The skills described here, her personal charisma and her reliability will help her to orient herself quickly in her new work environment and thus set the new enterprise quickly on the path to success. In this I wish her a skilful hand coupled with a portion of luck.
Univ.-Prof. Dr. med. Conrad A. Baldamus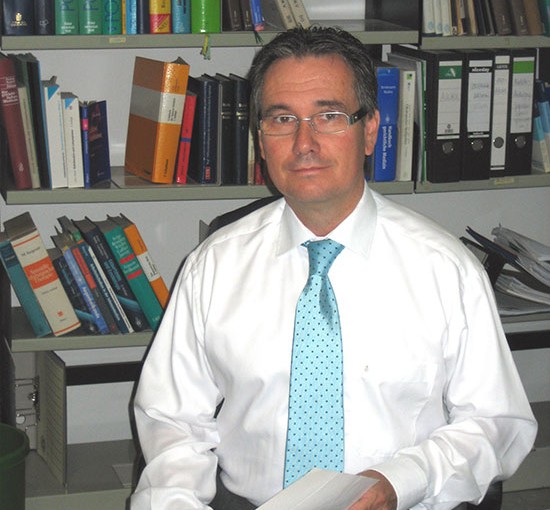 Univ.-Prof. Dr. med. Thomas Riepert
I came to know Dr. Gunnar Schlie during my work as Senior Consultant at the Institute of Forensic Medicine at the Cologne University Hospital and Officer of Teaching and Teaching Organisation from 1998 to 2006.
The mentoring programme he helped found and manage at the Medical Faculty of the University of Cologne was implemented by me and many other colleagues and led to a significant improvement in study conditions and a reduction in the set period of study. The mentoring programme led to a joint publication and for me personally contributed to the fact that several times I was awarded the "Teaching Prize" by the student body of the Medical Faculty in Cologne.
Throughout that time I experienced Dr. Schlie as a well-motivated, dutiful staff member of integrity and one who promoted student and medical needs in equal measure.
I enjoy recalling our excellent co-operation and trusting relationship.
Considering the increasing shortage of doctors in Germany as well as the significance of integrating foreign doctors into the system, I view his new work as socially relevant and worthy of support, which is why I wish both him and the new enterprise much success.
Univ.-Prof. Dr. med. Thomas Riepert
Vice-Director and Teaching Officer
Institute of Forensic Medicine
Johannes-Gutenberg University of Mainz
---